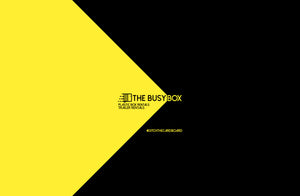 WE RENT SIMPLE, STRONG & STACKABLE MOVING BOXES
OUR CUSTOMERS SAVE OVER 40% COMPARED TO TRADITIONAL CARDBOARD BOXES!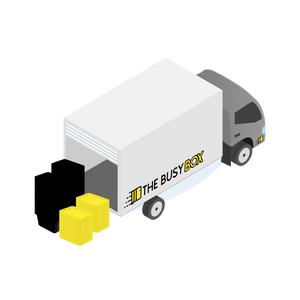 Step 1.
We drop-off
We deliver our reusable plastic totes right to your garage or doorstep. No more dumpster diving for dirty used boxes!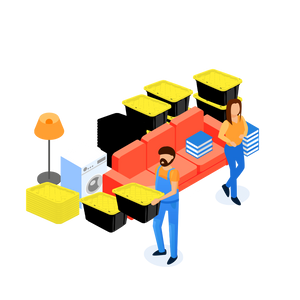 STEP 2.
You pack and stack
Pack your things confidently in strong plastic totes. They easily stack on top of each other to transport to your new place.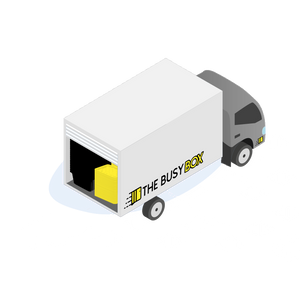 Step 3.
We pick-up
Get your things unpacked, and we'll come and pick-up the totes. Don't spend time breaking down boxes or piles of cardboard.
ORDER NOW
Each rental includes FREE drop-off & pick-up as well as a moving cart.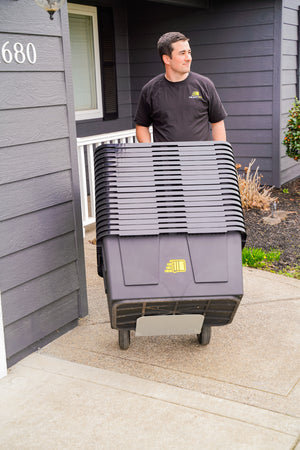 We also offer these helpful items
---